Our Premium Fleet
For the ultimate in luxury and nostalgia
Clean, well maintained and friendly
Our customers say it's the best fleet in Australia
Exploring made easy
Kayaks, SUP Boards & Outboard Motors
Australis sit on flat water and surf kayaks available for hire & sale. Included are a backrest & deluxe paddle. Choose from the Ocky, Foxx and Illusion models and they are perfect to take along on your boating holiday.
Alternatively, we can supply a Redback SUP.
We also have four stroke 2.5hp Suzuki outboard motors available for hire.
PLEASE NOTE: all SUP boards & Outboard motors are available at an additional cost to your boat charter. All hiring prices are listed below.
Minimum hire is 2 days and only hired in conjunction with a boat charter.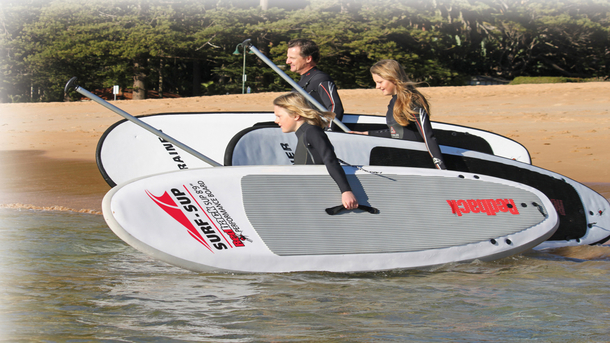 SUP Board Hire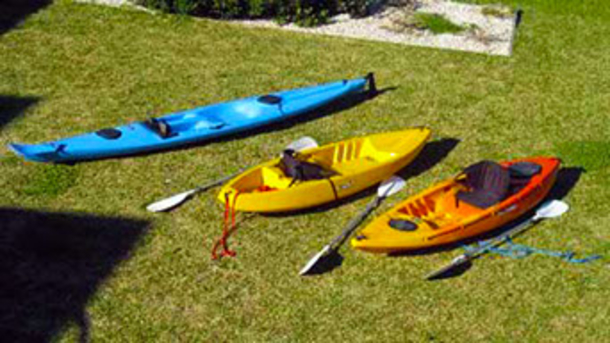 Kayak Hire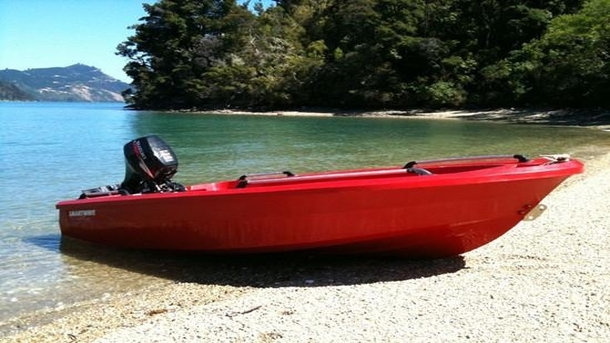 Outboard Motor Hire
Don't want to steer?
Hire a Guide for a full charter experience from AU$90 per hour
Before you book.
Make sure you have read our Booking Information.
Want to speak to us?
We're always happy to discuss your requirements, talk you through our fleet, availability and options.
Please feel free to contact us using the booking enquiry form to the left or on the details below.
Booking hotline:
Mobile (ask for Niels): 0411 644 630
Landline: (02) 9999 4188 or (02) 9999 4904
International:
+61 2 9999 4188 or +61 411 644 630