From luxury to nostalgia to great value, we have a boat for all tastes and budgets.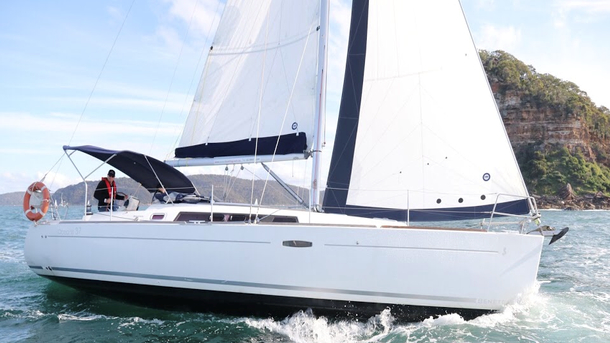 Nightingale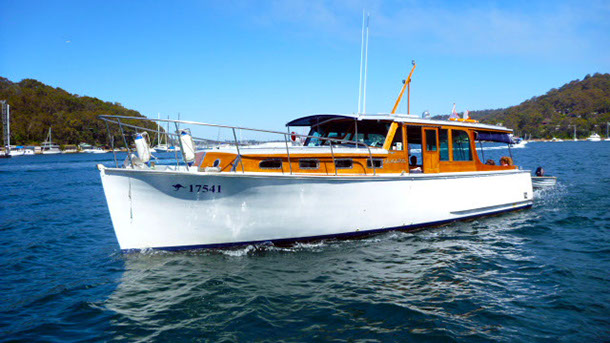 Kangaroo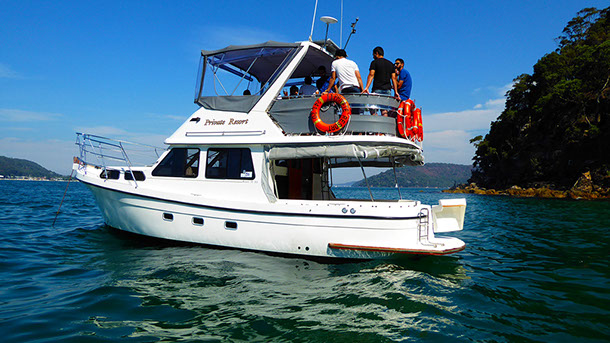 Private Resort
Invest in a charter boat and a lifestyle
Booking is easy, simple and friendly
Discover Sydney's premier boating destination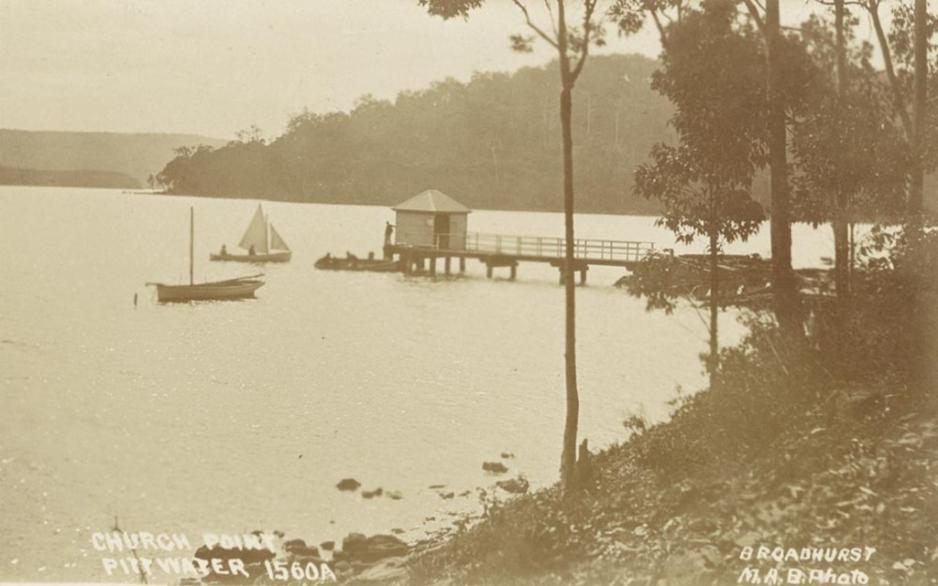 Trusted since 1988
Church Point Charter (CPC) started with 2 boats in 1988 and we have gradually expanded to a fleet of 10 quality craft. From humble starts in the small office on the Church Point Ferry Wharf but in line with our expansion and customer expectations we have since moved twice, firstly in 1991 to to Sirsi Marina in Newport then in 2013 to our current home at Princes Street Marina also in Newport. CPC has been under the same ownership and hands on management from 1988 to present.
We've been back 3 times!

We could not of asked for a better experience! Informative and friendly booking process, amazing equipped boat and one of the worlds best boating destinations!

Highly recommend

My wife and I hired a houseboat from Church Point Charters over a long weekend for our one year anniversary. Wow, what a fantastic time we had. After shopping around various houseboat hire place I settled on Church Point Charters and was very happy I did.

The service was fantastic, any questions or queries I had leading up to the weekend were prompt and the whole experience was easy and stress free. It's rare to receive "good old fashion service" these days but that is exactly what we received.

We took out "Northern Star", which was extremely well presented and roomy (especially as there was only two of us), everything worked as it should and we quickly made the vessel our home away from home. We were surprised how quickly the trip into the Hawkesbury was, and as I had only driven houseboats before the boat handled extremely well.

Overall we had an amazing weekend, only wishing it was a week. We are rebooking soon for out next boating experience.

We had a great time!

We had a great time, thank you for your assistance and we will surely be back.
We Sell boats!
Please click below to visit our brokerage site